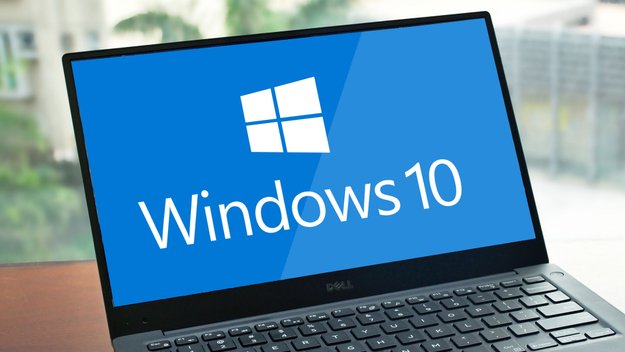 ---
Although Windows 10 has been on the market for several years, functions from older versions of Windows can still be found in the operating system. When it comes to Microsoft, one of them should have been on the neck for a long time – but the change seems to be more difficult than expected.
Version:Build 2004
Languages:German English
License:Full version
Platforms:Windows, Windows 9x
Windows 10: Control Panel should be phased out slowly
The control panel should be familiar to every Windows user. Because although Microsoft has been trying for years to move more and more functions from the old menu to the Windows 10 Settings app, this process is still ongoing today. Some options are still best found through the old Control Panel – but Microsoft emphasizes one his latest updates again that this will soon be over:
"We continue to work on adding functions from the control panel to the settings. (…) There will be further improvements that will bring the settings even closer to the control panel. If you rely on settings that are only available in the Control Panel today, please give us feedback and tell us which settings are involved. "
Microsoft seems to want to kill the control panel as soon as possible. To achieve this, one relies on user feedback, among other things. In the last update, Microsoft ensured that the device information can now also be found in the new settings app.
Microsoft is also working on a new OS: Windows 10X. We have already had a look at it:
Control Panel before shutdown: Windows 10 loses a popular feature
It remains to be seen how long it will take for all of the control panel options to be found in the new menu. However, it can be assumed that Microsoft will still need quite a while to implement all the necessary steps. Until then, the system control will definitely remain with us.
Here's how to make Windows 10 even better:
In addition, Microsoft will also need some time to adapt the design of the settings app to the needs of the users. These are still very bothered by the fact that the input masks and interfaces within the new menu are quite different. Here you need a uniform system.